Services.
Graphic design and web design, websites, custom software creation, copywriting & Google Ads. We deliver our services from a fresh, no-nonsense perspective. Our small team partners with you to add value to your business requirements. We'll work with you at any level to achieve the results you are looking for. We design and build experiences to help people deal better with complexity.
We are a digital product design agency
By taking a digital lens to your business, we can analyse, critically design and implement innovative solutions to your business model.
We strongly champion automation and data frameworks to identify key growth areas and to reshape existing methodologies within your business to create scalable, sustainable and viable change. Emerging markets and new customers are always moving; let us help you pivot to continually capture their attention.
Branding &
Communication
Branding Strategy
Join one of our Branding Strategy workshops. Is your brand effectively communicating the "Why" of your business?, Who "is" your business? What is the personality of your business? How does your brand communicate its value? At The Hustle we will help you tell the story of your business with effective branding.
Campaign & Media Strategy
Let's work together to turn your business into the online authority in your business sector. Many businesses know what it is that they provide, what they don't know is how to communicate it. That's where we come in. Join us for the journey to discover how best to communicate and market to new and existing customers.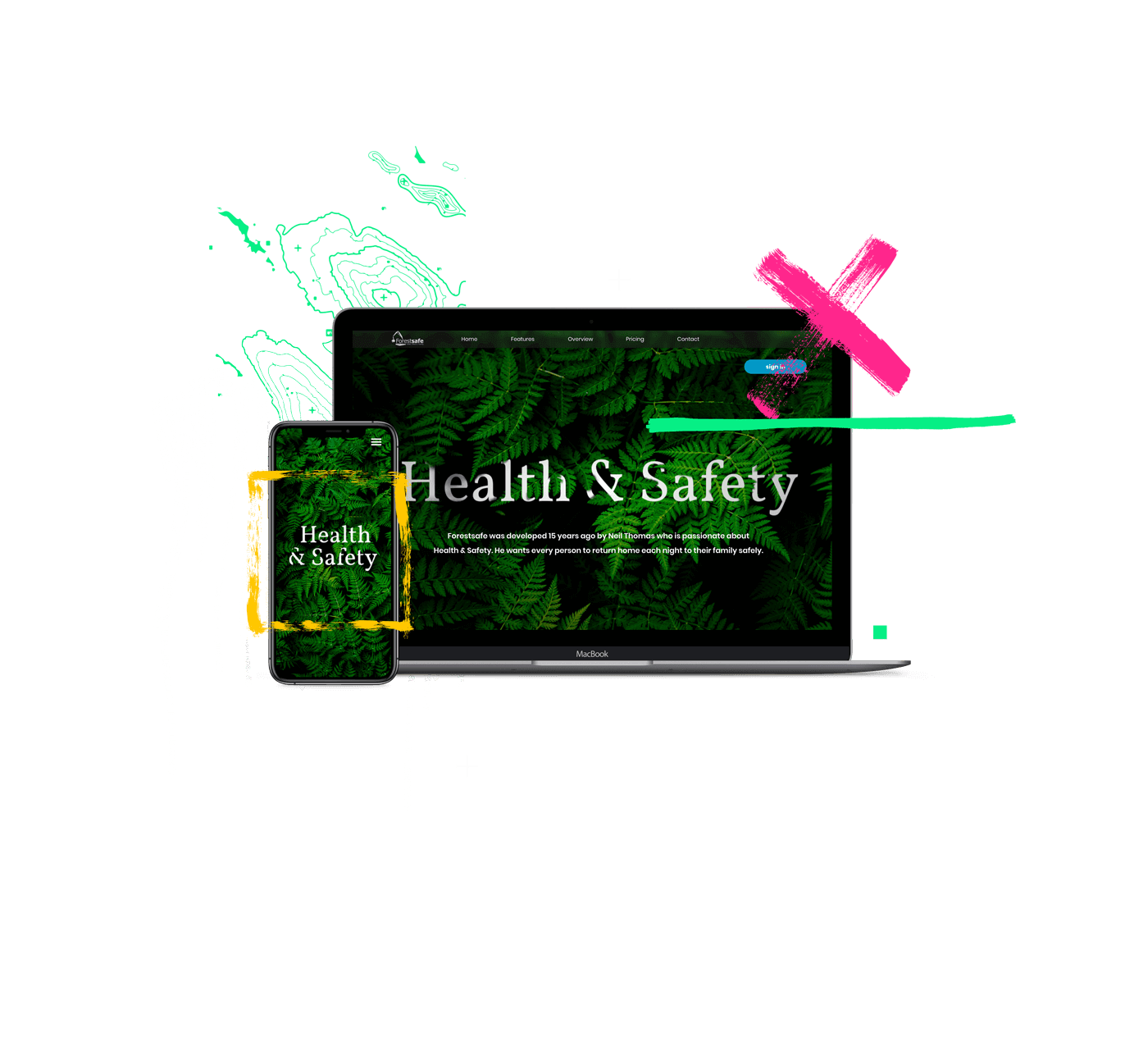 Digital Services
Online Presence
Template or Custom? eCommerce or no? Online bookings? Zoom meetings? What type of online presence will do your business good? In this present future, a website is an arm of your marketing toolkit. What does it do – what should it do? Do you even need it? Work with us to determine how your business should be represented online. We can work with you to deliver an online presence that works.
Content Strategy
A cohesive brand experience. That's what you need. You don't need mixed messages, formatting issues, random acts of marketing. You need direction, a plan, a strategy, even. If you have something to say, it might as well make sense across all your channels. A content Strategy helps you to determine how and what, what and why. It delivers clarity and enables you to operate from a position of clarity in your marketing endeavours.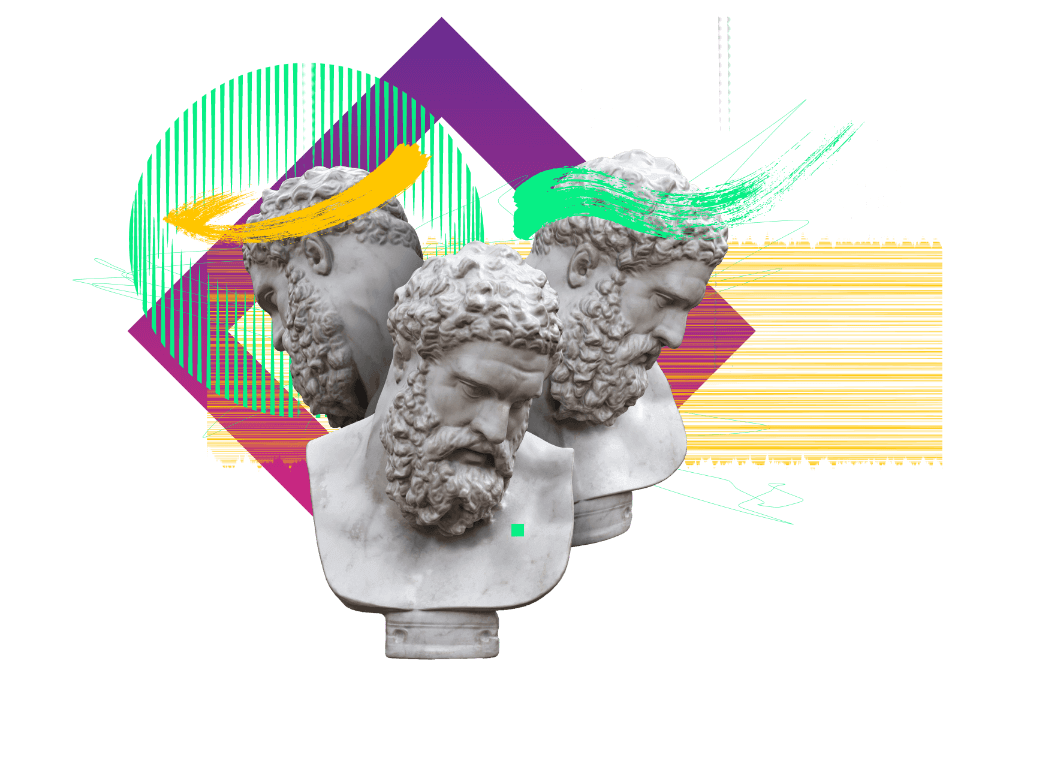 Business Strategy
Design Thinking
No one can deny the value derived from a good experience. Having a website is one thing, but how can you direct your website users to perform the actions you want them to? How do you 'drive' a user to enquire about your service? What information do you want a potential customer to know before they contact you? How do you communicate your business values and expertise? User Experience (UX) focusses on creating meaningful experiences for your customers.
Data & Insight
Without data, we can have no information. An informed choice is a choice made with quantitative data. Are you making informed business decisions? Let's get together and formulate a method to generate baseline data to assess your next move online. We'll measure specific actions taken on your website and run tests to improve your conversions.